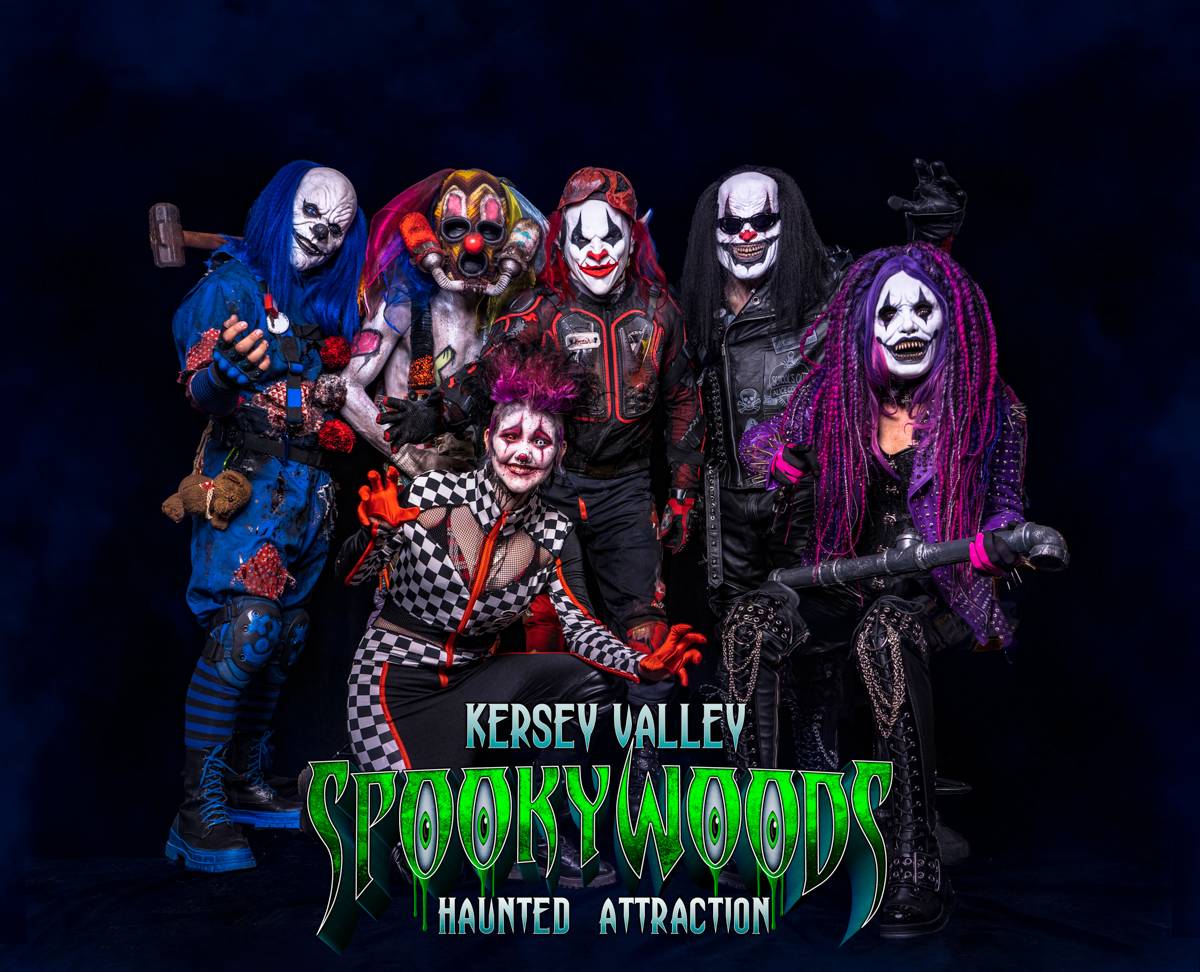 Step into the 39th chapter of the Kersey Valley Spookywoods saga, where an extraordinary Halloween escapade awaits – an immersive experience promising spine-tingling thrills and chilling excitement like never before! Celebrated as one of the most enduring haunted attractions in the nation, this event has consistently ranked on numerous Top Haunt lists. As of 2023, it proudly wears the crown of being crowned the Top Scream Park in America by the esteemed Haunt World Magazine.
Ticket prices range from $25 to $45, depending on the chosen date. On average, the wait time is approximately 1 to 1.5 hours, and groups of 20 or more individuals receive a $5 discount per ticket, excluding Saturdays, when purchased online only.
Essential Details to Keep in Mind:
The parking lot opens its gates at 6:30 PM.
Parking fees are $10 per standard car and $20 for larger vehicles carrying 20 or more passengers. Credit card payments incur an additional $1 charge.
For preferred parking opposite the main entrance, the fee is $20.
All ticket types are valid for single-use only.
Handicap accessibility is ensured for parking and restrooms. While some areas have stairs, bypass options are available for these sections. Please look for help at the Gotcha Covered T-Shirt shop.
For convenience, gift shops and concessions operate on a cashless basis.
For a seamless and gratifying experience, it is highly recommended to secure tickets in advance, as this immensely popular event tends to sell out rapidly. Attendees are advised to dress comfortably and be prepared for the elements, as most attractions occur outdoors as they transition between different sections. The event boasts a range of ticket choices, including general admission and fast passes, catering to those who wish to bypass queues and plunge headfirst into the realm of terror. Irrespective of whether you're a veteran horror enthusiast or a first-time attendee, brace yourself to scream, laugh, and immerse in an unforgettable Halloween journey during the 39th season of Kersey Valley Spookywoods!
Tickets can be acquired at https://www.spookywoods.com.
Stay updated with the event calendar: https://spookywoods.fearticket.com/event/orderticket/eventid/1272.
If you have any questions, please contact Customer Service at 336-431-1700.